First, this is the list of all the Anniversary Friday winners. If you haven't claimed your prize…
HURRY!
joderjo
sstrode
valb0302
tWarner419
Next, I'd like to announce that I signed for 3 new stories with Changeling Press.
SERVICED
is up first. It's Book 1 in my new series called
SHEPHERD'S WATCH
. The books are about The Alsatian brothers: Ren, Wade and Max. They're German Shepherd shifters who are partners in a protection/guard dog business. Their motto—
We got your back!
Stay tuned for more information on this project.
4th of July is
HERE
!! and it's my favorite holiday. It's summertime and it's warm. I love fireworks and I'll manage to see at least 2 displays.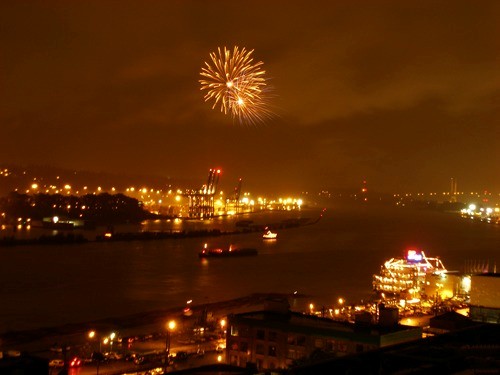 For those who visit often you know I like to do comparisons of various versions of songs that I think are awesome. Here's my picks of the month:
Phantom of the Opera and Unchained Melody.
Enjoy listening and tell me about a few of your favorite songs and tell us all why they mean so much to you. Was it the song playing during your first kiss, or your first dance? Let us know!!
Phantom of the Opera: (sorry couldn't get them to embed but you can visit the links below!!)
http://www.youtube.com/watch?v=8VgLKXD-BoY
NIGHTWISH
http://www.youtube.com/watch?v=S88rkpPu8_g
SARAH BRIGHTMAN, ANTONIO BANDERAS
And…
Unchained Melody by three greats:
http://www.youtube.com/watch?v=B1j_vyQrWO4
U2
http://www.youtube.com/watch?v=UskkwKmccGU
THE PLATTERS
http://www.youtube.com/watch?v=zrK5u5W8afc
THE RIGHTEOUS BROTHERS
Growl and roar-it's okay to let the beast out

.

-

©

J. Hali Steele